Microwave & WiMAX Solutions
Delivering Reliable Connectivity
End-to-End Flexible, Reliable & Efficient Microwave Solutions
Microwave radios allow large amounts of both voice and data to be transmitted between two fixed locations, where traditional methods of connectivity may be compromised or unavailable. Microwave solutions bring your corporate network to your field facilities and is perfect for a main connection or backup solution. It provides communications for oil and gas, public safety, mining, and utilities.
From conception to handover, the Network Innovations team of experts build and deliver microwave solutions to provide high-speed microwave links with maximum reliability, even in the most challenging conditions, with cost-effective technology. We engineer the best solution for you using a wide variety of products to ensure we meet your specific communication needs.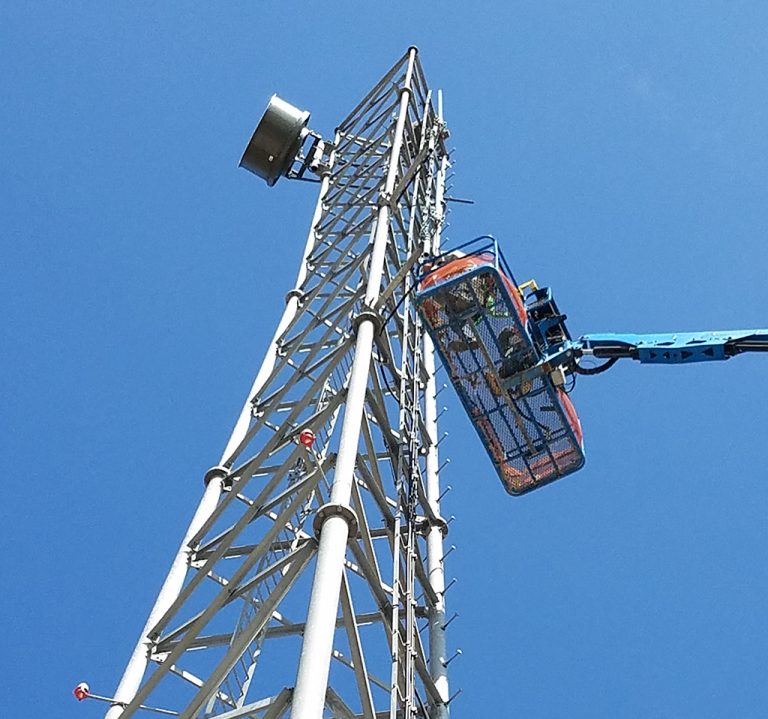 From design to installation, we specialize in delivering your corporate network to your field facilities
We engineer, install, test, and service a range of point-to-point, wireless technologies, and broadcast systems, providing an end-to-end solution to meet your specific needs. Our services include:
Site Infrastructure
Tower Installation
Antennas and Mounts
Towers and Monopoles
Transmission
Shelters
Adaptations
Testing
Microwave Installations and Upgrades for Energy Systems
We provide services to design and develop Microwave Energy Systems. This includes:
Backup Systems
Wind and Solar Power
Batteries
Generators
Remote Power Systems
Related Solutions, Services & Products
Follow us latest news
Subscribe to our blog to get the latest news and information about Network Innovations.