Knight Sky | NIC4
Knight Sky Joins NIC4
Knight Sky LLC Joins NIC4 - Expanding Mission Critical Connectivity Solutions for Global Operations
Together, NIC4 and Knight Sky will provide a full range of satellite and wireless services to enable reliable and scalable global broadband internet connectivity to the military, federal agencies, state and local governments and commercial and non-profit organizations. In addition to our wide selection of industry-leading products and subscription services, we offer custom solutions, turnkey implementation and full lifecycle support for Military and Defense Communications, Emergency Response and Management, Disaster Recovery and Continuous Operations, Remote Location and Mobile Unit Communications, Asset Tracking, Monitoring and Event Gathering, and News and Broadcast Services.
NIC4 & Knight Sky Solutions & Services
Explore our NIC4 page for more information, or click below to read more: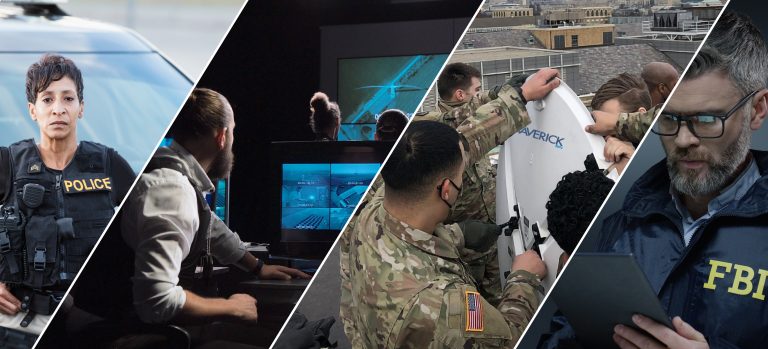 Press Release: Knight Sky LLC Joins NIC4
NIC4, the US Government focused subsidiary of Network Innovations, announces the acquisition of US Government contractor, Knight Sky LLC.
"We're excited to welcome Knight Sky, along with its team, to NIC4. We'll be able to create more valuable solutions, combining key capabilities from both sides to enhance the successful design, development, and delivery of technology solutions for military, public safety, and government agencies. Overall, we'll be stronger together." Says Chad Gatlin, Chief Executive Officer, NIC4.
Follow us latest news
Subscribe to our blog to get the latest news and information about Network Innovations.